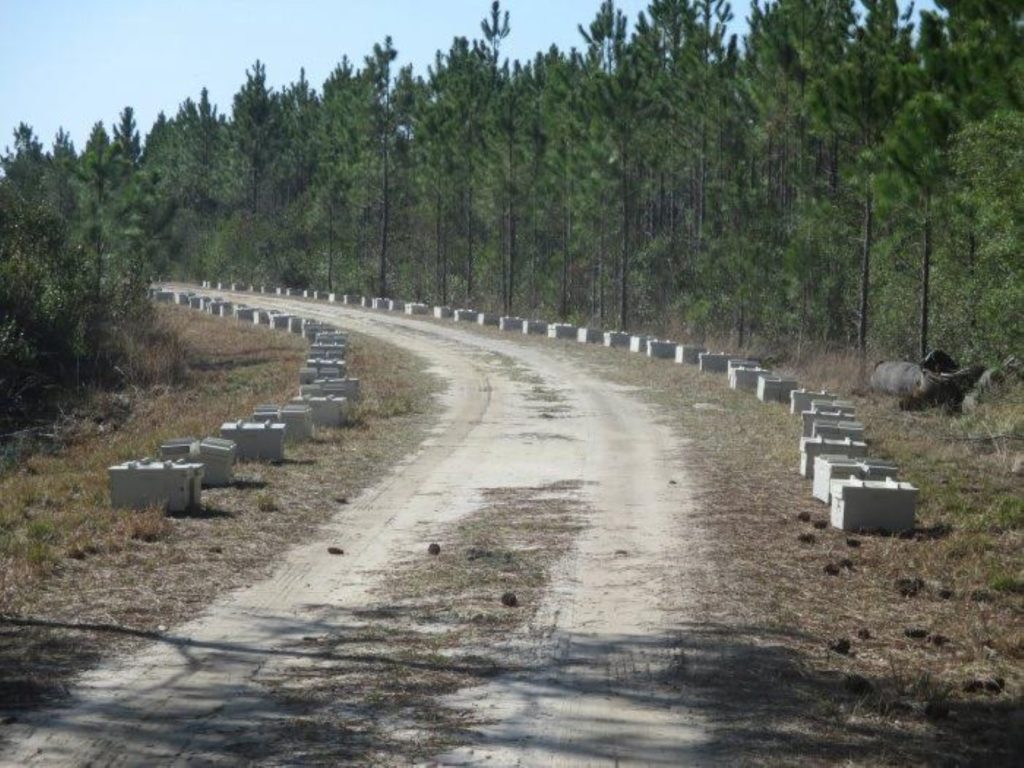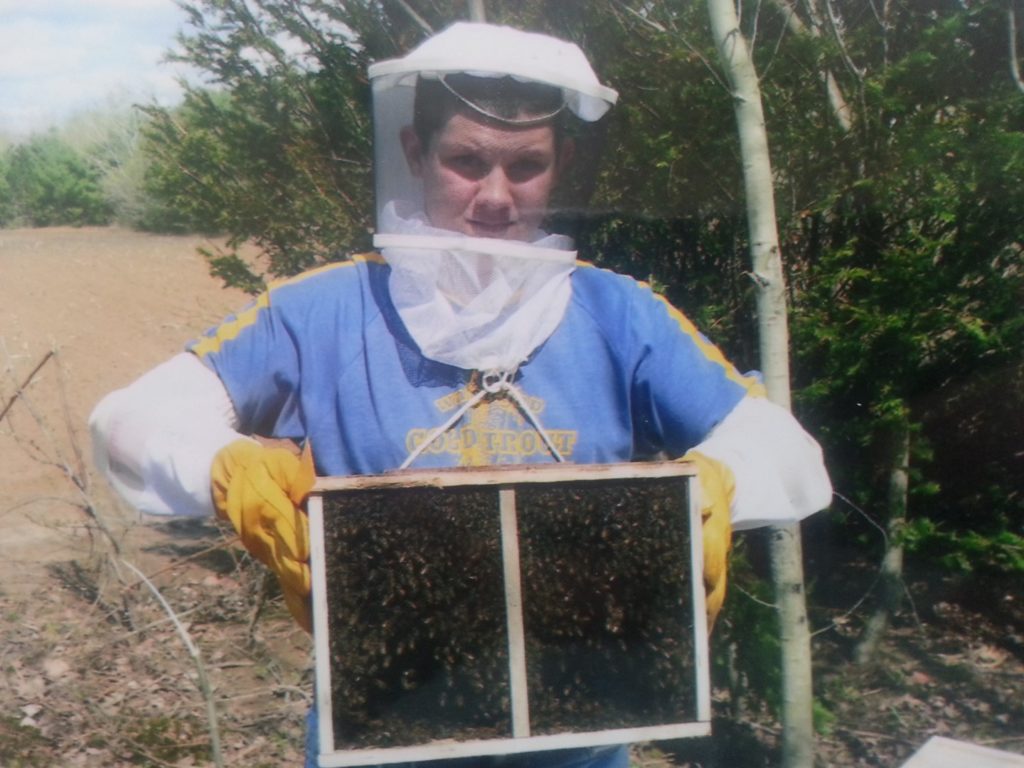 Since 2013, New England Apiaries has been supplying bees for sale in Western Massachusetts. Over the years, quite a following has developed looking for strong early nucs which Bill has made available in Southern New England. Bill says the most meaningful compliment he ever received about them was from a well known "Old Time" area beekeeper, the late Frank Lagrant, who picked his up in 2013 and said, "Now these are the way how nucs should look!".
Bill's nucs are extremely popular and sell out every year in each of the March, April, and May pick up dates.
Bill also makes available 3lb packaged bees brought up over night from Georgia. Packaged Bees were the way Bill first started out back in 2005. They are a less expensive way to start your colony however have a longer build up time until the colony is at full strength. Packages are generally available at the end of March and April, however are more commonly subject to being delayed.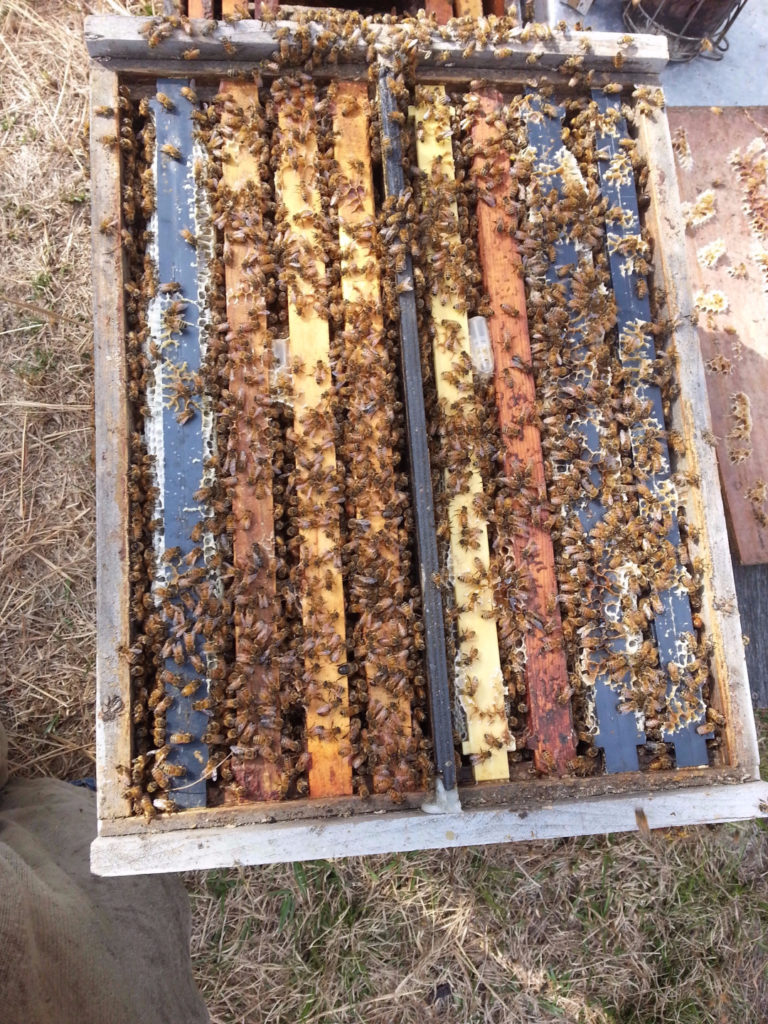 What are the benefits and drawbacks of Packages and Nucs?
• Early strong start
• Most likely to make honey on first year
• Already has an accepted queen
• Less expensive than a nuc
• Will have an earlier mite build up since the colony is
further along than a package
• More expensive than a Package
• Slower build up than a Nuc
• More subjected to delayed delivery
• Queen is not "accepted" when colony is installed
While we strive be accurate anticipated dates when selling our nucs and packages, the pick up dates are subject to be pushed back. If one absolutely cannot make the pick-up date and time, we can make it available by appointment. If you need to cancel an order, please inform us at least 7 days before pick-up for a full refund.  Cancellations made less than 7 days before pickup will be subject to a refund, less 15%